Welcome to BDS Wales, the Welsh Branch of the British Driving Society, the aim of which is to support and encourage people interested in carriage driving.
BDS Wales is sub-divided into seven regions each of which is headed by an Area Commissioner (AC). Click here to find about the seven regions and the ACs. Each AC welcomes enquiries about carriage driving and, in the first instance, is the person you should contact if, for example, you are new to carriage driving or want to find out about any activities arranged in the various areas.
Activities that are arranged in Wales include those of a leisurely nature, for example, pleasure drives, training, rallies and social evenings. For a more competitive edge, events include showing, trec, cones and dressage. All activities, however, are conducted in a friendly and relaxed manner, with the emphasis always on everyone being willing to support and if appropriate, offer advice to others with perhaps less experience.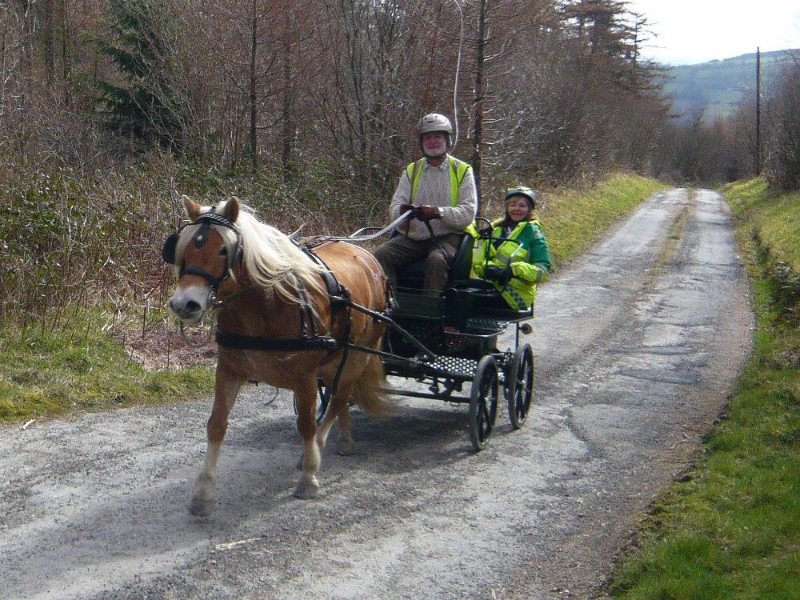 The BDS Welsh Branch is run by an elected Committee who meet three times a year which includes the members AGM which is held in November. The Committee is made up of the seven ACs, the Rights of Way Officer, Young Drivers Representative, Secretary, Treasurer, Publicity Officer, Vice Chairman and Chairman.
BDS Wales promotes safe driving practices and the welfare of all equines.